LaMorris and his wife Megan have four beautiful children, and they serve as the team chaplains to the Cincinnati Bengals.
He has a passion for communicating clearly and effectively the Word of God by sharing with others how God can also do an incredible work in their lives.
Joey Furjanic has been participating, serving, and focused on partnering with Jesus in building HIS church for over a decade.
He is the lead pastor of The Block Church in Philadelphia, PA and has spoken at numerous conferences throughout the country.

He and his wife Lauren have two sons (Maverick) and (Phil the dog).
Beth and her husband, Todd, live with their family in Cincinnati, Ohio where they serve as Co-Executive Directors of Back2Back Ministries. After graduating from Indiana University, the Guckenbergers moved to Monterrey, Mexico where they lived for 15 years. Between biological, foster, and adopted children, they have raised ten children.
Beth is the author of eight books and she travels and speaks regularly at conferences, youth gatherings and church services.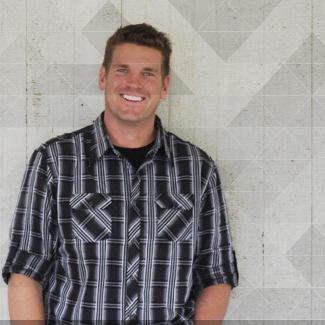 Paul is the founding pastor of Rivers Crossing Community Church in Cincinnati, OH that launched in September 2007. The church has been blessed to grow from 15 people in a basement to 3000 in regular attendance in 10 years. Before starting Rivers Crossing, he served in various ministry positions including college ministry, student ministry, and young adult ministry.
Paul is married to Farrah Taylor and has three children: Alexandria (20), Ansley (16), and Elijah (13).